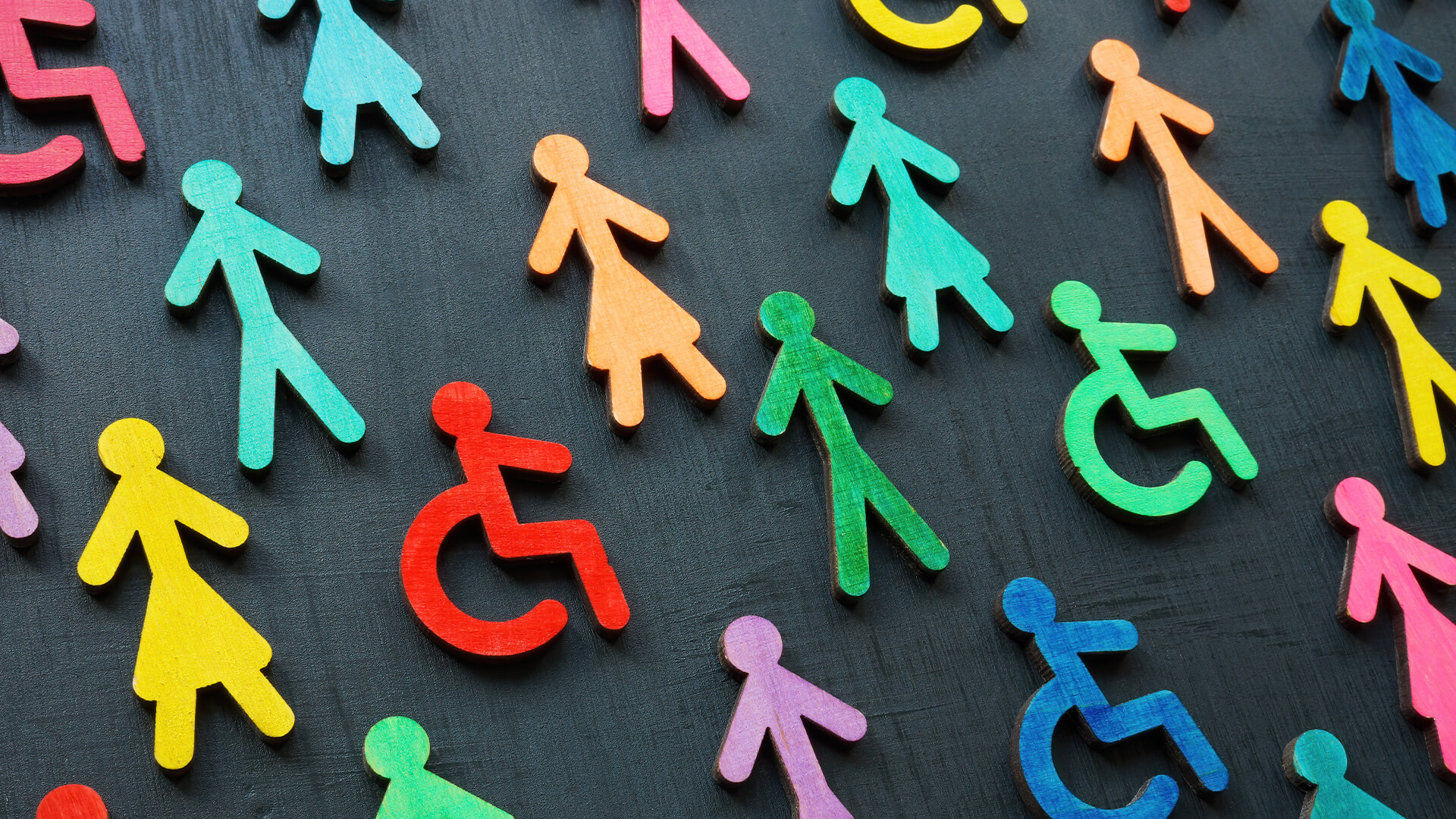 AI Global Media enforces strategies to create an inclusive environment with the introduction of a DE&I Committee.
National Inclusion Week is an annual event that highlights the importance of inclusion across the UK. Creating an inclusive workplace allows employees to feel valued, respected, and supported. The theme this year is #takeactionmakeimpact in which the organisation, Inclusive Employers calls companies and leaders to acknowledge what positive actions they can encourage within their workplace.
Inclusive Employers has organised a week's worth of events to educate businesses around the nation the events include multiple webinars on topics like how to recruit inclusively. As part of our acknowledgement of National Inclusion Week, AI Global Media LTD will be creating a Diversity, Equity and Inclusion Committee.
Workplace Inclusivity is the practice of creating an environment whereby all people, regardless of gender, race, disability etc are welcomed and are respected by the company through different avenues. AI Global Media's workforce is currently 47% male and 53% female. However, as a business we acknowledge that there is a lack of employees aged 40+. AI Global Media sees the benefits of having a diverse workforce with employees from a range of ages, backgrounds, genders, ethnicities etc. Both internally and externally, AI Global Media LTD have been responsive in transforming the issues involving the Neurodivergent & LGBTQIA+ communities with a multitude of events.
HR Manager, Natalie Harrison explains how AI Global Media on the companies' methods to acknowledge inclusion; "As a business and as people leaders I believe we are naturally inclusive, aim to provide equal opportunity and embrace diversity. It's now time to ensure that we are doing everything we can to live and work by our values. I believe that creating a DE&I committee will support this and I am really looking forward to the launch this month. I am looking forward to working closely with the committee, have meaningful discussions and make plans to do the best we can for our people!"
The Diversity, Equity and Inclusion Committee has the aim to ensure a supportive and welcoming environment in which employees of all backgrounds and demographic characteristics can work well together and thrive. The opportunity is open to all employees, to provide an avenue to discuss any issues or shortcomings that may exist within the business whilst looking at initiatives which can be introduced to support DE&I in the workplace.
In a recent report, statistics show that just 26% of the Tech workforce are women, with 3% of which being black & Hispanic and 5% being Asian. AI Global Media's IT department is continuously looking to develop and improve its workforce statistics.
Within AI Global Media Ltd, we are beginning to see a growth in our employee inclusion within departments. Josh Hewitt, IT Manager explains "As a team we have always been inclusive, it's just that 99% of applicants have been male whenever we post job adverts. I think having a mix within the department brings a fresh dynamic to the way we think and come up with new ideas. It also helps when problem solving as we all think differently about things and within IT there is usually multiple ways of solving an issue, it's just choosing the right one. Hopefully it's a sign that more women are looking to take up IT roles with the potential of more joining the department in the future."
The company continues to acknowledge any potential shortcomings within the organisation and take action on Diversity, Equity and Inclusion impact. For more information on the activities AI Global Media partake in involving these matters, please go to AI Global Media – AI Global Media Ltd.