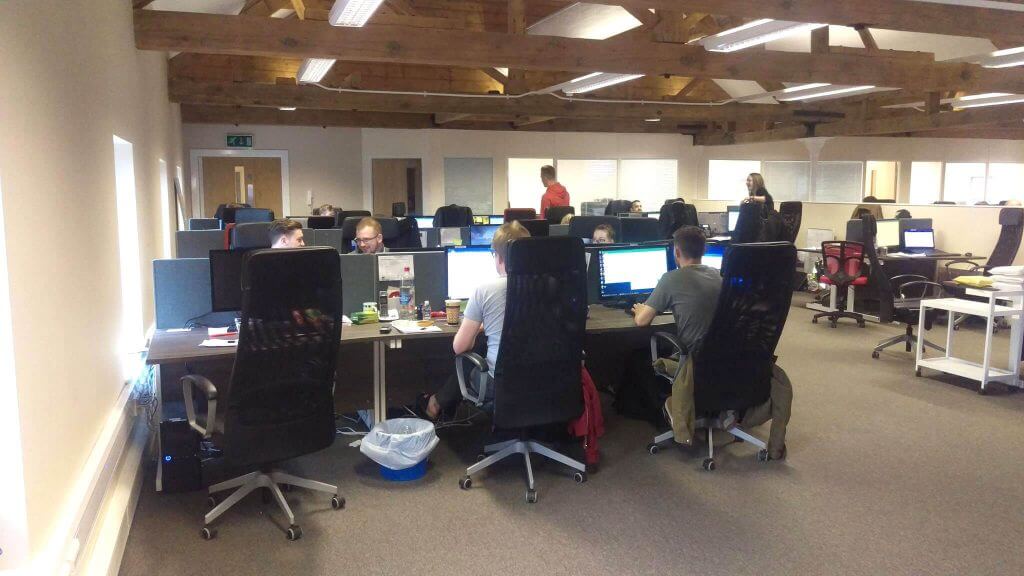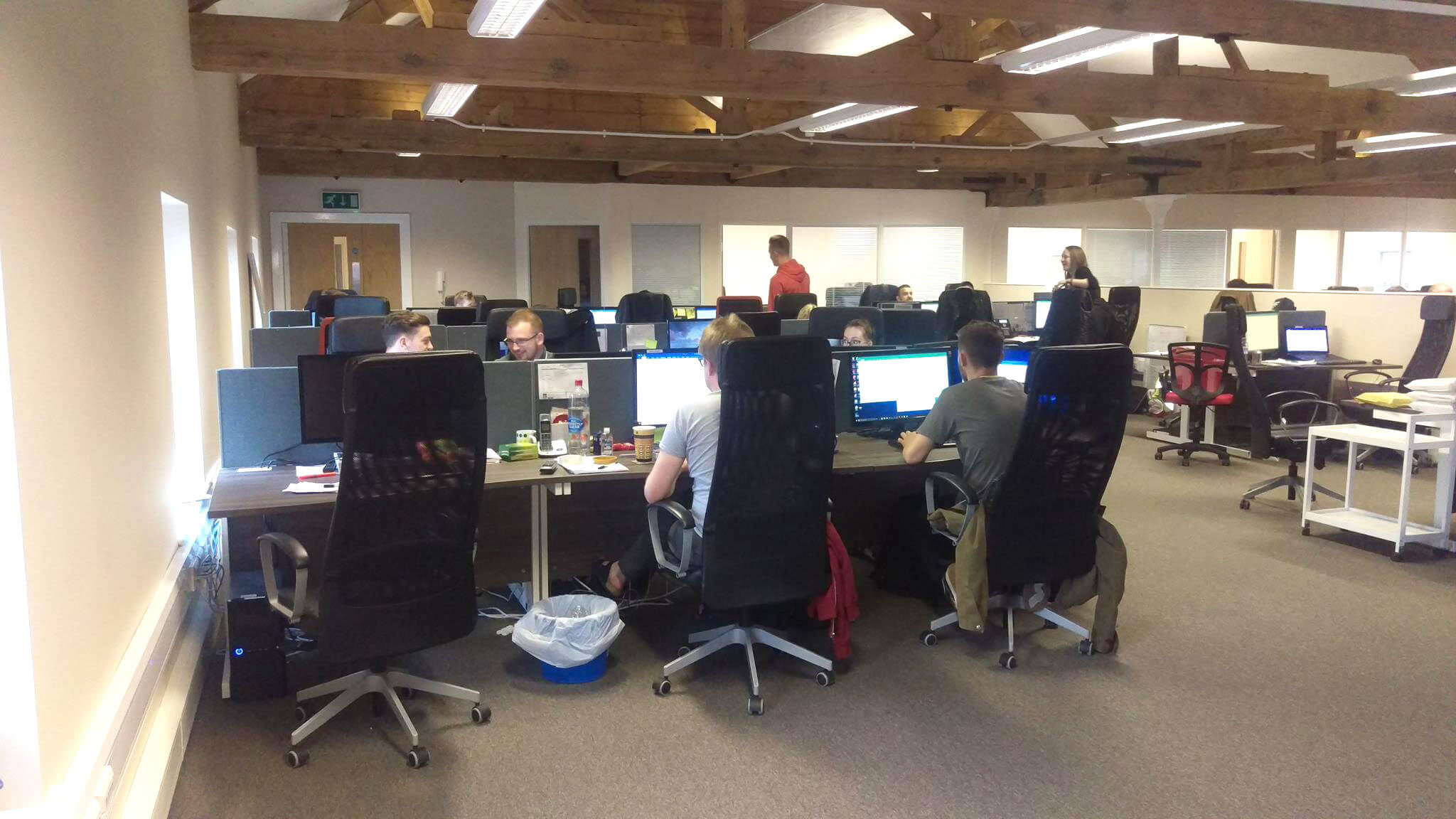 Since 2010 AI Global Media has been committed to creating engaging content that informs our readers and reaches our advertiser's target markets.
Today, we have 12 unique brands, each of which serves a specific sector or region. Our flagship brand, Acquisition International, distributes a monthly digital magazine to a global circulation of 108,000 who are treated to a range of editorial articles, features and news pieces all of which are the cutting-edge of the latest developments in the global corporate market.
Alongside this, we have a luxury-lifestyle magazine, LUXlife, which appeals to a range of high-net-worth individuals and offers them insight into the latest products, experiences and innovations that they can be purchasing to make sure they live the high-life to its fullest.
Many of our other brands are regional, and include APAC Insider, MEA Markets and New World Report. We also boast sector specific brands within our portfolio, such as Global Health & Pharma and BUILD. Each publication and newsletter offers its recipients the benefit of our vast knowledge, which is provided by an experienced editorial team and a selection of contributors who are experts in their specific field.
With our magazines taking centre-stage, it is often easy to forget that we offer so much more than just the publications themselves. Each platform has a regularly updated website filled with accessible, thought-provoking content for readers to browse. Linked to these websites are our social media pages, through which we connect with our readers and help them find the stories that are right for them. We also host a selection of topical awards programmes on every platform, where we reward and recognise the best of the best from a range of sectors or regions.
Everyone at AI Global Media takes great pride in our awards programmes, which are completely free to enter, nominate, be selected for and win. We do offer a range of marketing materials which winners can purchase, but these are entirely optional and as such we are able to reward a range of businesses of all shapes and sizes, not just those with the largest marketing budgets.
Showcasing these companies, and their hard work as they strive to give their clients the very best services and products available, is important to us. We know and understand how tough making a successful business can be. We create content for and about firms across a range of industries, and when we see how much commitment and time goes into their successes we desire to acknowledge it.
Burton & District Chamber of Commerce
AI Global Media is a proud member of the Greater Birmingham Chambers of Commerce (GBCC) and subdivision, Burton & District Chamber of Commerce. Each is focused on helping local businesses from across the region establish meaningful business connections, create new opportunities and offer business support and advice. All of which is aimed to help drive business growth within the community.
Mission Statement
Our mission at AI Global Media is to deliver information to professionals and businesses throughout the world and to allow our clients to enhance their online presence and in turn grow their businesses.



AI Global Media Company Values
AI Global Media holds a set of core values which drive us as a business each and every day.
Our Team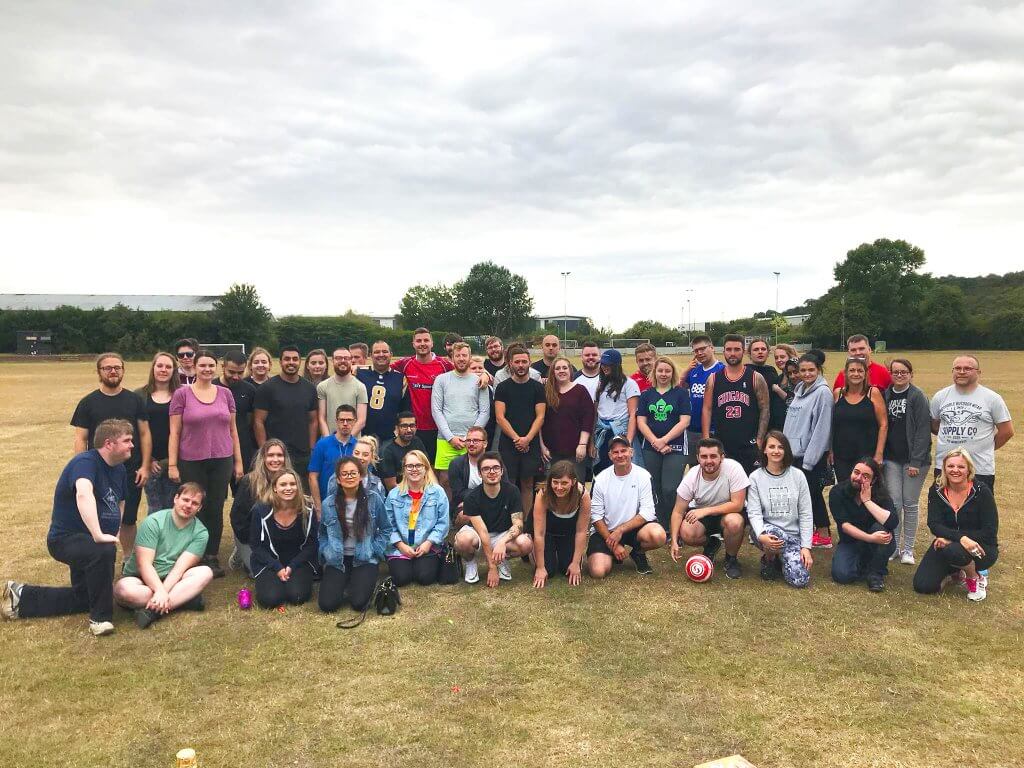 One thing we have learned over the years is that, in any business, people are central to success. At AI Global Media we appreciate the value of our team members, their commitment and their engagement in the business is key to us driving forward. Our team love to give back to the wider community, so if you check out our charities page you can find out more about the range of fundraisers that we have organised or participated in.
Ultimately, at AI Global Media we value every reader, contributor and advertiser equally, and work alongside them to create magazines that act as unique resources for our readers and a means of communicating with specific audiences for our advertisers. This focus on crafting quality editorial that meets the needs of all of our stakeholders remains central to our approach as we look to the future, and we hope that you will join us in our journey and work alongside us over the years to come.