Be part of something amazing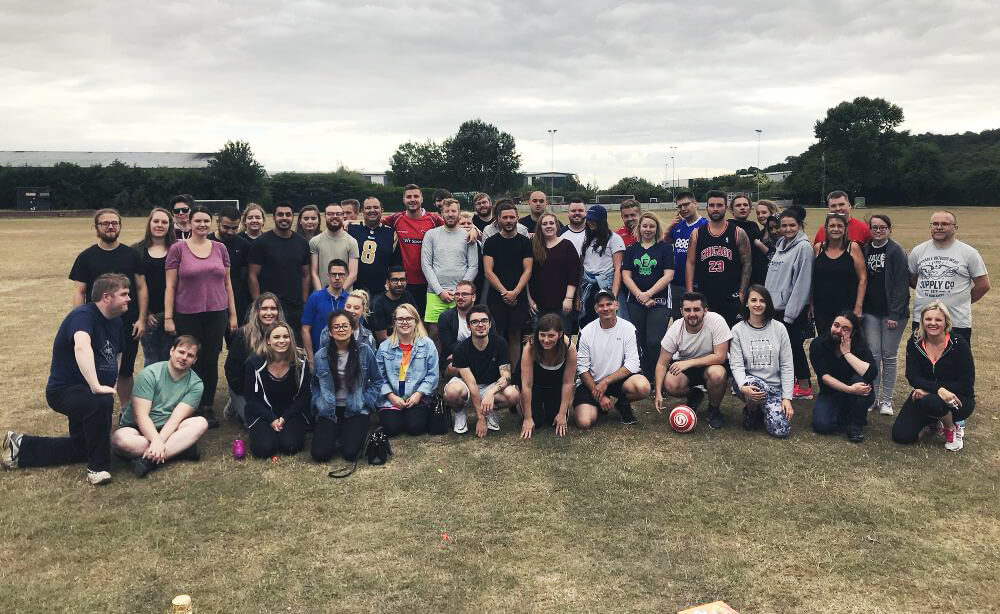 People are the bedrock of any successful business, and at AI Global Media we value our skilled team of staff, who are committed to bringing the stories that matter to our readers' attention.
Enhancing this team and making sure it is filled with fresh ideas and visionary thinking is an on-going focus for our company. We're always keen to talk to passionate, dedicated people about their work, so feel free to get in touch!
AI Global Media are always looking for talented, enthusiastic and driven individuals to join the team.  Here you will find details of current vacancies we have. If no vacancies are listed or you do not see the ideal job for you, we still welcome applications so do feel free to submit your CV and we'll see if you have what it takes to join the team. Please forward your CV and any inquiries to: [email protected]