Come work with us.
Join a workplace where you can grow, develop and unlock your potential.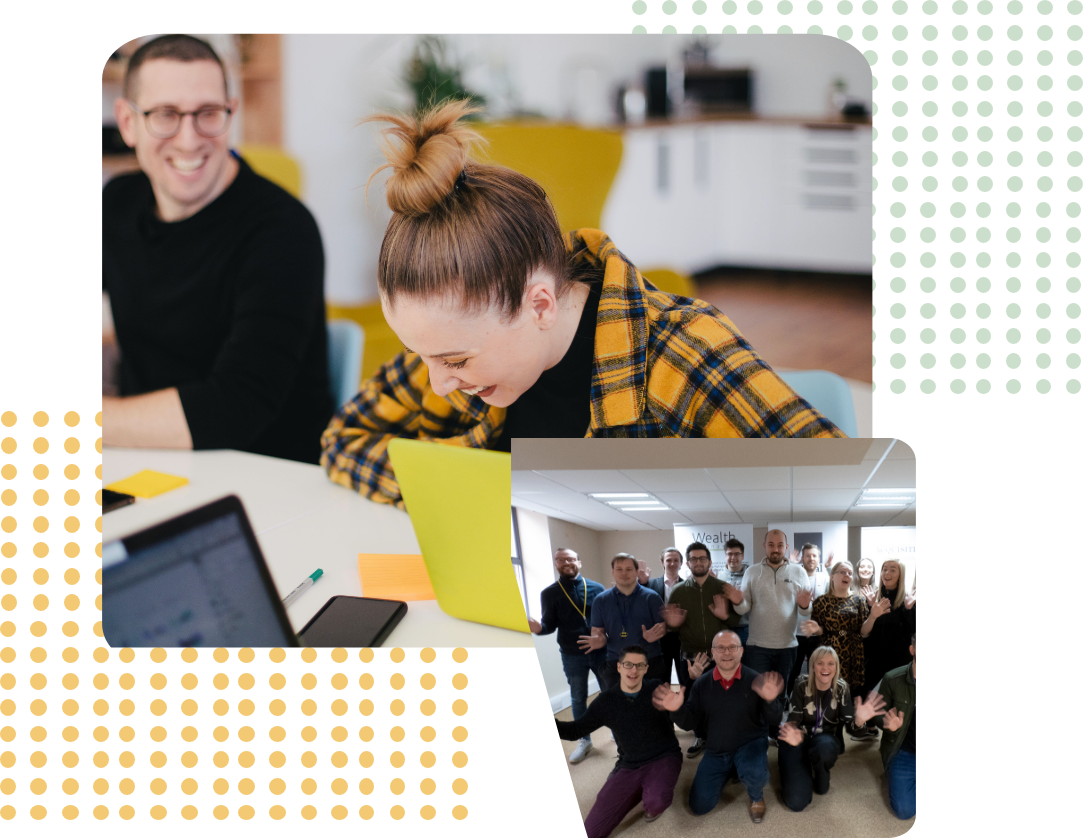 Get your foot in the door
We don't have any specific vacancies we are looking to fill right now, but we are always on the look out for talented individuals, so if you are interested in working with us please drop us an e-mail! We would be more than happy to hear from you!
Click here to get in touch!
Why AI Global Media?

Established 10 Years
With over 10 years of experience, we know how to effectively grow your business online.

Experienced Team
Our team members have several years of experience in the marketing, awards and editorial sectors and are dedicated to ensuring our clients receive the best service.

14 Unique Brands
AI Global Media is home to 14 unique brands covering different business sectors, from corporate finance, to pharmaceuticals and the luxury lifestyle industry.

Proven Results
Our websites reach an audience of up to 950,000 per month, providing businesses with a diverse range of potential clients. Read our client testimonials here.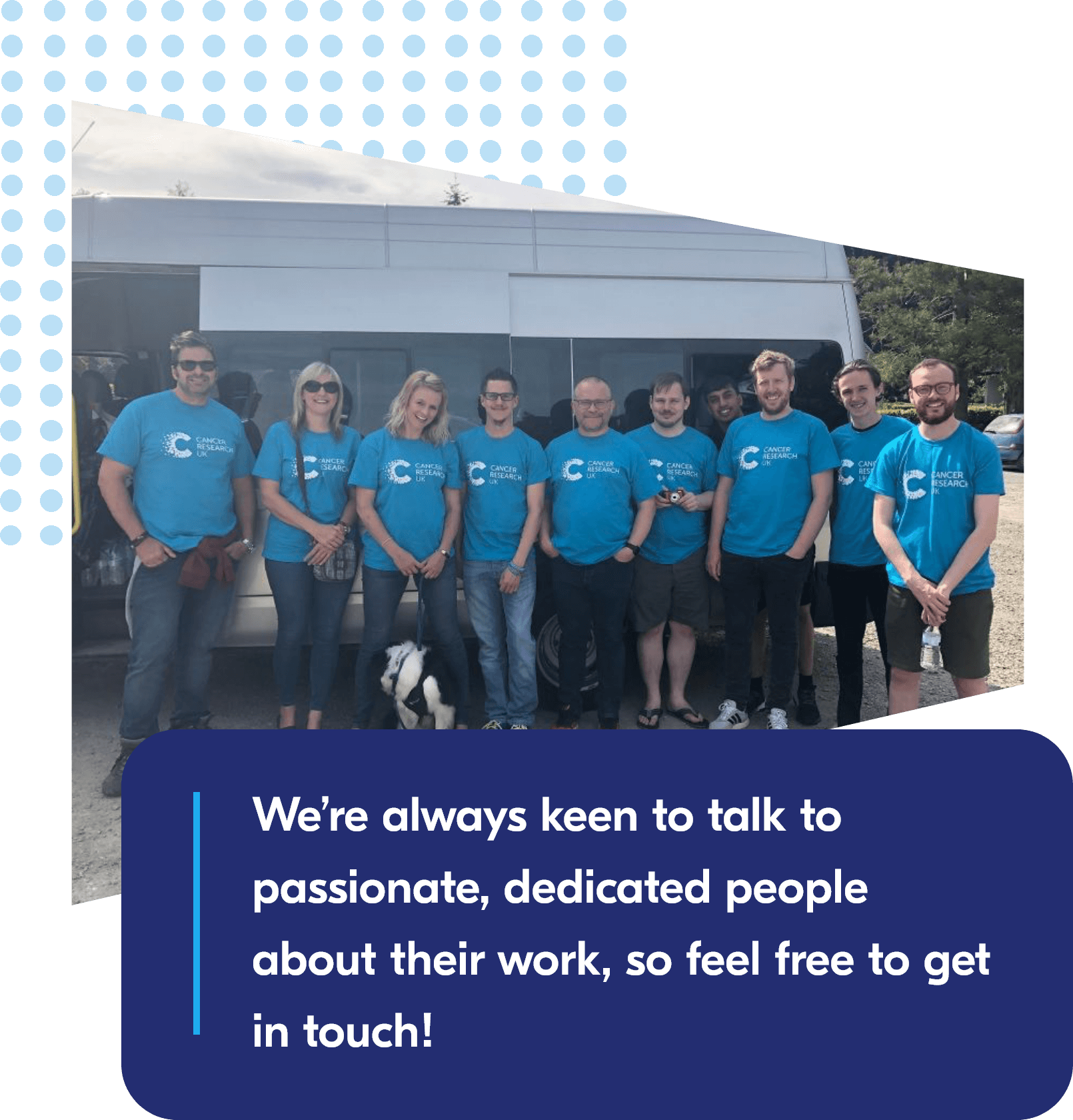 Ready to start your journey here at AI?
It's the people who make a business successful, and at AI Global Media we value our skilled team of staff who are committed to publishing the latest news and working with businesses to share their stories around the world.
Enhancing our team and making sure it is filled with fresh ideas and visionary thinking is an on-going focus for our company. AI Global Media are always looking for talented, enthusiastic and driven individuals to join the team, so feel free to get in touch!
On this page we have the details of the current vacancies we have. If no vacancies are listed or you do not see the ideal job for you, we still welcome applications so do feel free to submit your CV and we'll see if you're suitable for our team.
Please forward your CV and any inquiries to: [email protected]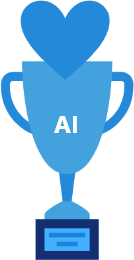 Subscribe to our newsletter
Want to keep up to date with the latest business news, exclusive offers, and opportunities? Then subscribe to our AI Global newsletter to ensure you never miss out!
Why opt in?
Weekly updates sent straight to your inbox
Entry to FREE subscriber only competitions and exclusive offers