Through our award programmes, AI Global Media has helped businesses across the world receive recognition for their achievements. We also help these businesses find ways to use their success to promote their business and bring in new customers. 
We have presented awards to deserving companies of all sizes, from sole traders to multinationals. Below are a few of our previous award winners who kindly took the time to tell us how our awards have affected them and their companies.

"We are thrilled to win 'Best Wedding Florist – Essex' from Lux Global Wedding Awards. We have no doubt that winning a prize from such a prestigious magazine will broaden our audience, who can all appreciate our unique little flower shop. Thank you!"
Sam Garner – Stock Florist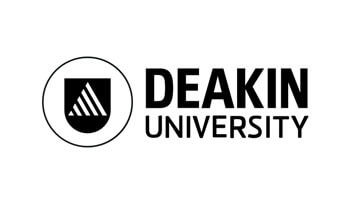 "Corporate Vision have been a delight to work with and it was wonderful and an honour to receive an award through their program. The staff were great and made the experience feel rewarding and gratifying. Thank you Corporate Vision for the experience."
Eliza Jane Ryding – Deakin University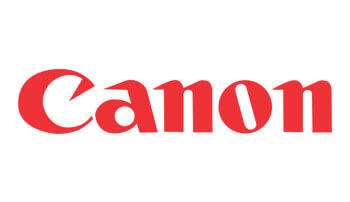 I found the CV Awards teams to be extremely professional and thorough in their approach. The Awards team worked consistently and effectively with me as a nominee to ensure that the resulting output was of high standard. A great team!
Nitya Padman – Canon Australia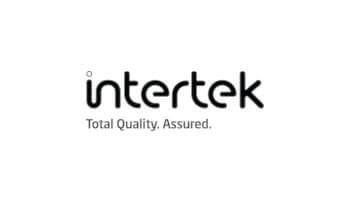 Our experience dealing with Middle East Markets/AI Global Media during the EMEA awards process has been a positive one. They have a diverse and dedicated team, who were unfailingly professional and accommodating during our dealings with them.
Bridget Day – Intertek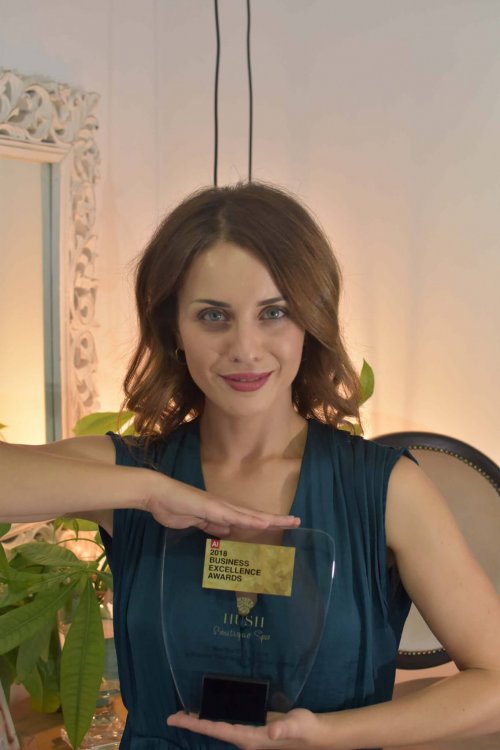 "I think it was 12 months ago when I said to my Hush team after a meeting that this year we are going to get a global award. I couldn't hear them laugh, but I think they were actually laughing inside. 6 months later AI came and said 'You have been nominated…' and yes, after 3 months we won 'Best Spa 2018 – Cyprus' and 'Award for client service excellence – 2018'.
"I'm so proud of the work that we do, non-stop every day and our contribution in beauty and wellness industry. This award has been the beginning and the proof that we must have done something right all these years and we are grateful to that. The staff and the people behind AI are doing a fantastic job.
"We have been using the award to get more exposure every single day and that is definitely through social media platforms such as Facebook, Instagram and LinkedIn, professional photo shoots and CYPRUS magazines.
"Personally as Froso Antoniou, it has helped me build more personal branding awareness and as we speak I'm preparing my own Beauty Mentoring by Froso, a 7 week rapid mentoring for individual beauticians and spa groups starting up next month!
"With other words 'happiness is success' for me and my team, because that is also growing fast with new members coming in and also our 2 completely new technology machines that will take us to the next level.
"Thank you AI Business Excellence Awards for this amazing collaboration."
Froso Antoniou – Owner/Spa team leader/Manager of Hush Boutique Spa
& Founder of Inspirational Beauty Experts Academy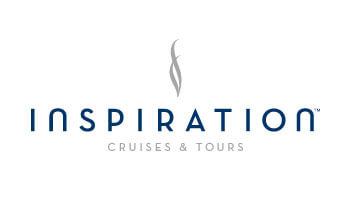 Inspiration Cruises & Tours has been honored as the best Christian Travel Management Company by LUX for the past two years. We're grateful for the honor, and have found it a joy to work with LUX throughout the process.
Sarah Belle – Inspiration Cruises & Tours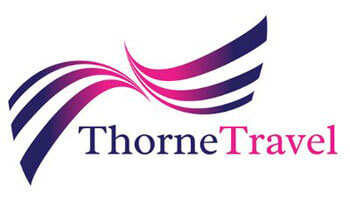 Thorne Travel are delighted to receive our second luxury LUX magazine award. We love what we do and pride our self on excellent customer service. The team at LUX are friendly, easy to communicate with and professional! Thanks guys!
Shona Thorne – Thorne Travel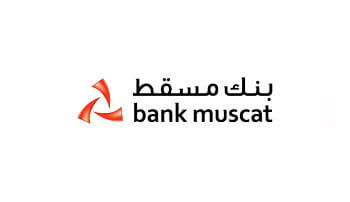 Bank Muscat Investment Banking is honored to have won the 'Best Oil & Gas Investment Bank 2016 – Oman' award by MEA Markets 2016 Oil & Gas Awards. We are pleased to be a part of this success and look forward to continue along this path and contribute to this vital industry!
Margarita Miranda – Bank Muscat Investment Banking


"Hello, my name is Jane Gibbs, I am a therapist and owner of the Sea View Beauty Clinic on the Isle of Wight. Recently I was very fortunate to participate in the Lux award ceremony and to be awarded Health Beauty and Wellness Award of 2018 and that award has changed my business. 
"The clients see us as a more serious company and they come to us for advice much more often, so it has been a wonderful way for me to grow business, to feel personally like we have achieved something and to be awarded for it was fantastic. 
"Thank you very much Lux, looking forward to working with you in the future."
Jane Gibbs – Owner, Sea View Beauty Clinic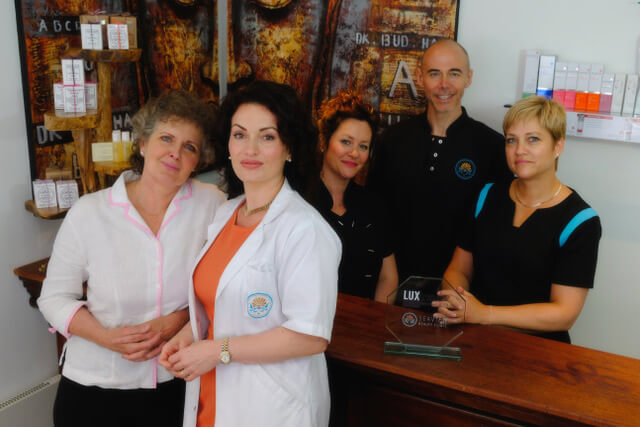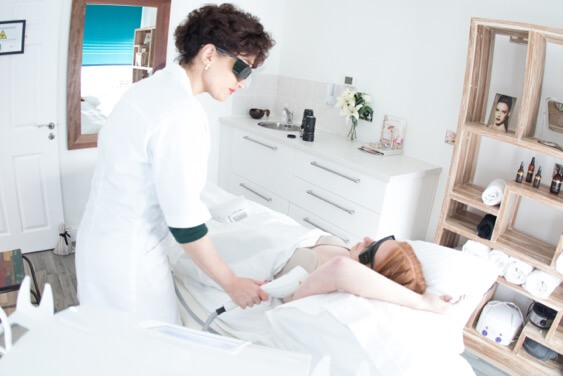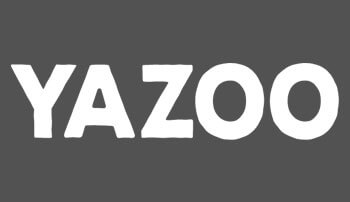 It is such an honour for Yazoo Summer Bliss to receive an award from LUX Magazine! Also, meeting and working with LUX team of colleagues was a great & productive experience! Congrats and very Merry Christmas LUX Magazine!
Aggeliki Staveri – Yazoo Summer Bliss
I was delighted and honoured to be told that I had been nominated for an award from Corporate Vision. Working with CV has been a pleasure: everyone there has been hugely supportive and enthusiastic, responding quickly to my queries and being very flexible in their approach.
Roland Chesters – Luminate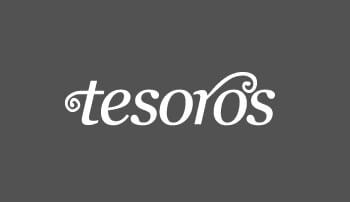 Tesoros has been delighted to receive an award for The Best Mediterranean Style Accessories Retailer in the UK. The staff at LUX have been exceptional in their support to produce an accurate, well written article. Thank you everyone, it's been a pleasure to work with you.
Maxine Purdy – Tesoros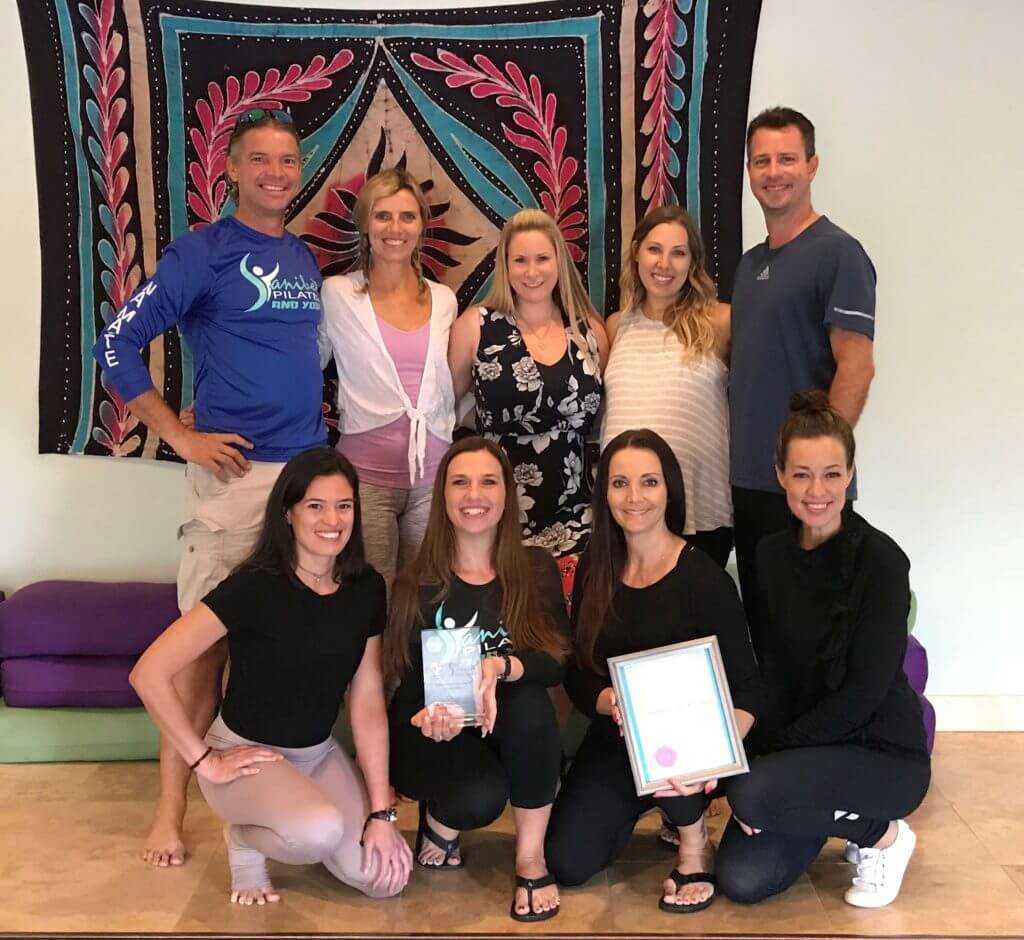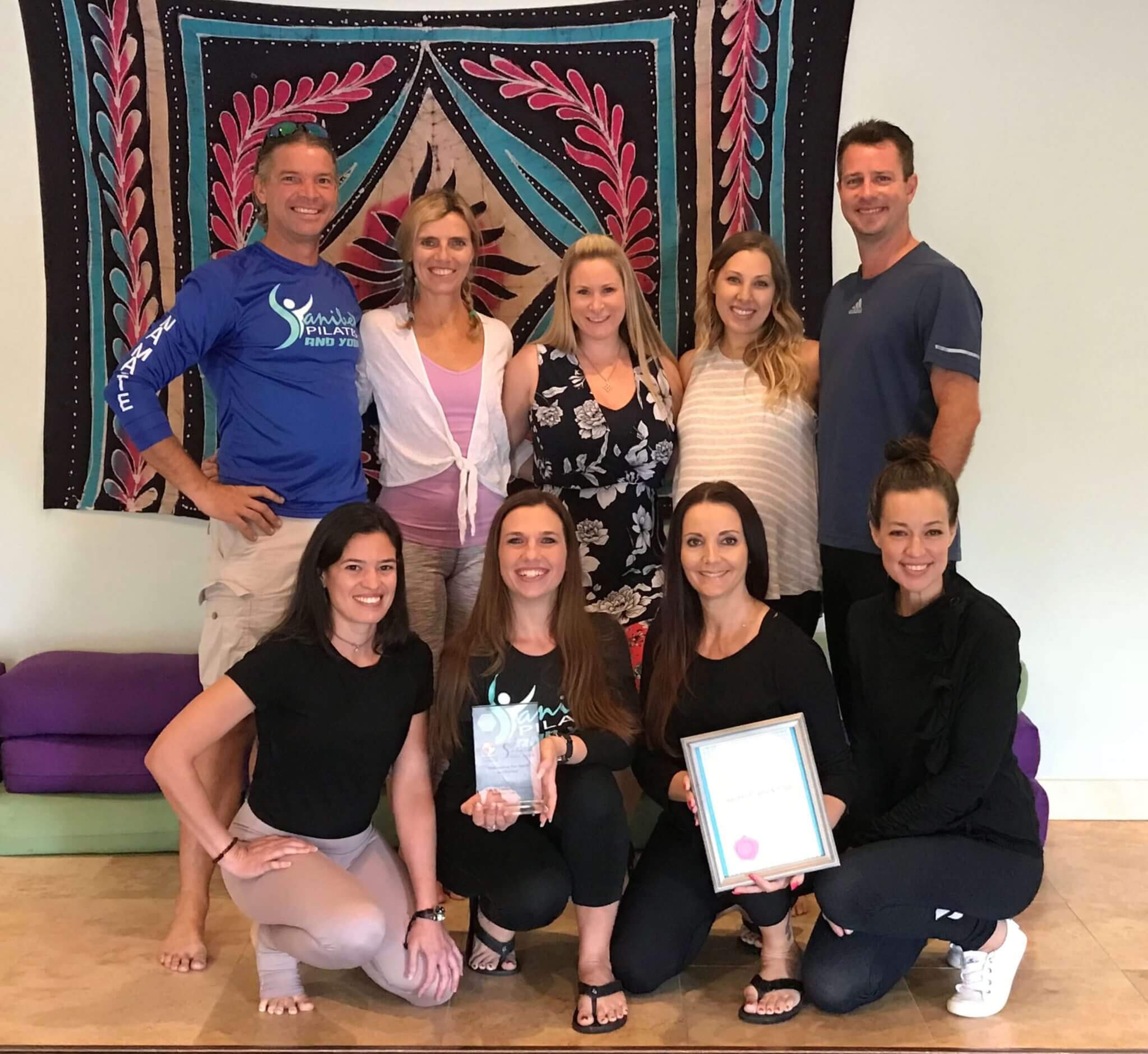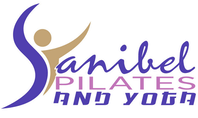 "Receiving the 2018 Alternative Medicine and Holistic Health Award for Best Fitness and Wellness solution – Lee County has benefited many! This award has benefited myself as the owner of Sanibel Pilates & Yoga. It has boosted my team of instructors' spirits, knowing that all the long hours of teaching and helping others pays off. Most importantly it shows our clients and future clients that we are, and will continue to be, at the highest level of expertise in our field!"
Debbie Sheme – Sanibel Pilates & Yoga