Having strong and decisive leadership is intrinsic to an organisation's success and development. Being an effective leader requires an individual with qualities such as effective communication, resilience, vision and empathy; traits which are also frequently attributed to mothers.
There is a reason why woman-owned businesses experienced a revenue growth rate of 21%, from 2014 – 2019, in comparison to all other firms whose revenue was 20%, according to a report conducted by American Express[1] . A good mother makes a great leader.
For many, turning to a mother in times of crisis is natural, our mothers tend to know the right thing to say to make things appear better. Mothers are organised and prioritise the wellbeing of the family above all else. When these virtues are applied to a business, you get leaders who can make tough decisions in times of crisis. This is best exemplified by the leadership in AI Global Media; an enterprise founded by three mothers, who recently made the decision to mobilise their workforce, enabling them to work from home, two weeks prior to the UK government's official request for this action to be undertaken.
It wasn't just the success of businesses which concerned the directors, rather the wellbeing of their workforce was forefront in their minds as they determined their course of action. Consequently, the AI Global Media staff's confidence that their employers care for them, allowed them to accept news of reductions to their working hours, when recent developments made such an action necessary to ensure the longevity of the business.
Balancing work and home life is difficult for any care giver, as Kathryn Hall, one of the three female founders and current mother and director, alongside Jane Henderson (mother & director) and Tony Garner (father & director), at AI Global Media identified, 'I'm not sure how I feel about the term 'Momtrepreneur', it's certainly not a term I would use in a verbal conversation! I do however recognise that there are many mothers who are also business owners and business leaders, juggling their two lives and doing a great job! I do believe that my time as a mother has had a really positive impact on my work and my role as a business leader.  I run a media business based in Staffordshire with my two business partners and can honestly say that I view the business very differently as a mother.'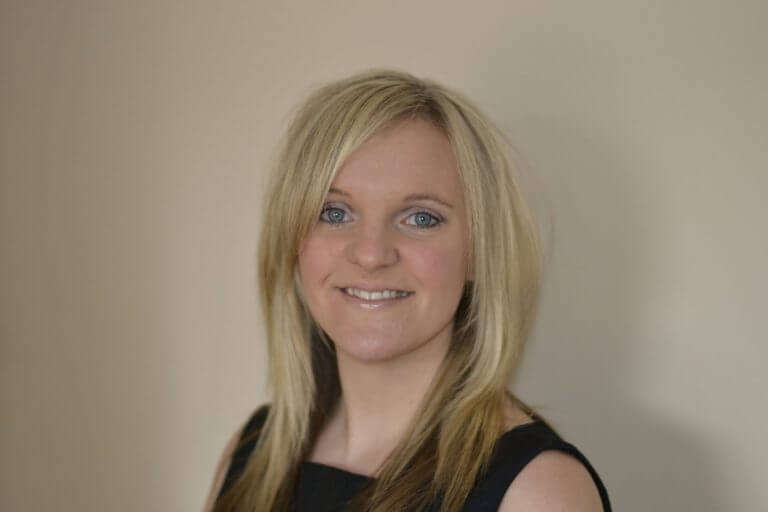 Kathryn Hall – AI Global Media Ltd
To prove that their maternal instincts are better for business, mothers have had to work harder than most to overcome the misconceptions that mothers are likely to prioritise their own family before work. Kathryn reflected further with regards to her own experiences as a business leader and a mother: 'I often feel that I have 4 children and that the business, AI Global Media is one of those. As a mother I have new empathy for those around me, I look for traits in recruits that I perhaps wouldn't have done previously, such as objectivity, patience and the confidence to challenge others. I thrive when those around me have achieved great things and I truly want to support and nurture all those who report to me. I believe being a mother has made me a better business leader.'
According to the non-profit group, Catalyst, women in the UK are clearly positioning themselves to become the leaders of the future. With 55.5% of bachelor's degrees and 59% of Master's degrees being earned by women in 2016; in addition to women accounting for over half of the student enrolment in higher education (57%) in the 2017-2018 academic year, these women are picking up the trail left for them by the 23.7% of women currently working as business leaders in the UK.
Bibliography
[1] https://about.americanexpress.com/files/doc_library/file/2019-state-of-women-owned-businesses-report.pdfhttps://www.catalyst.org/research/women-in-the-workforce-uk/