United Kingdom, 2018 – AI Global Media announces Mash as the Most Outstanding Online Payment Service Provider 2018 – Europe in the International Business Excellence 2018.
The International Business Excellence 2018 was launched to showcase the businesses that work hard to offer clients the very highest standards of service and support within their respected competitive industry. Mash remains one of only two companies in Europe that can offer pay later solutions in-store via point of sale and online.
Commenting on the award, James Hickson CEO of Mash said, "We are delighted to receive such a prestigious award.  This year, we have grown our payments business by over 1000% while continuing to achieve a class leading Net Promoter Score (consistently above 80%). Our commitment to wowing merchants and consumers with our pay later solution has been unwavering, this award reflects the dedication of our team as well as that of our partners."
This award was judged purely on merit by our in-house teams with all potential winners assessed against multiple relevant criteria, including previous accolades won, company performance over a given period of time, influence within the industry, sector or region and client testimonials or recommendations.
To find out more about these prestigious awards, please visit www.aiglobalmedialtd.com
About AI Global Media
Since 2010 AI Global Media has been committed to creating engaging content that informs our readers and reaches our advertiser's target markets.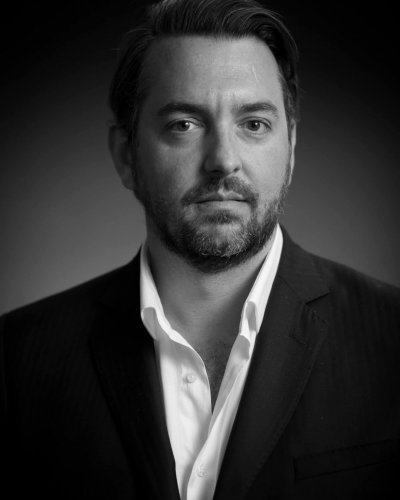 About MASH
Mash has been at the forefront of fintech innovation since 2007. Leveraging their advanced proprietary algorithms, machine learning capabilities and automated platform to deliver superior finance and payments solutions to thousands of customers every day, Mash work hard for a future powered by technology, making every transaction seamless, flexible and worry-free. For more information about Mash, please visit www.mash.com