We Make Winning Content to Expand Your Business Online.
Grow your business with world-class content, marketing and much more from a well-established team.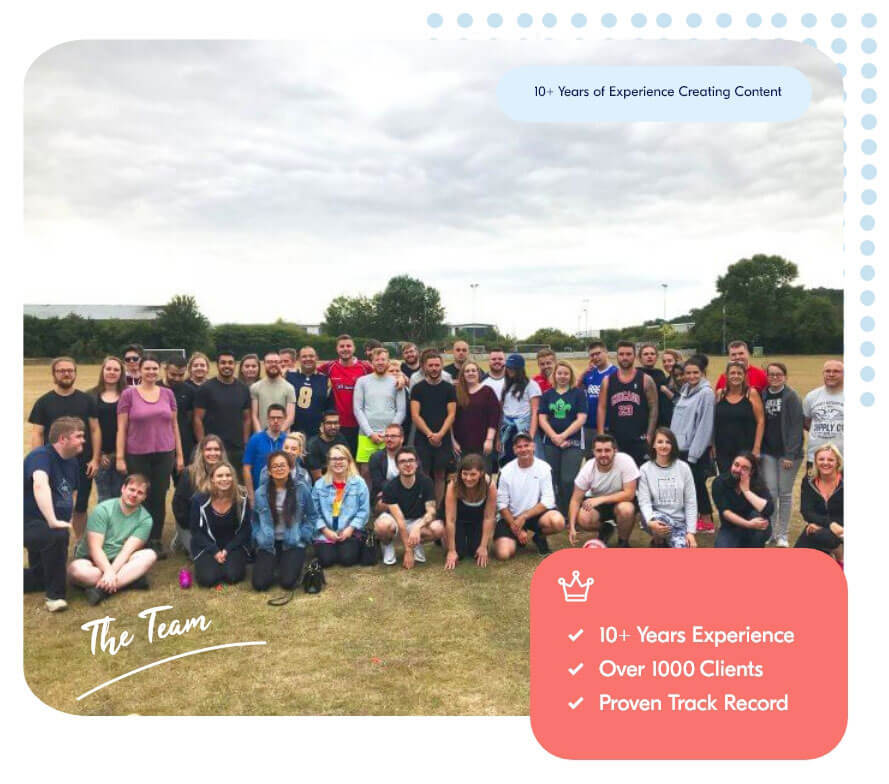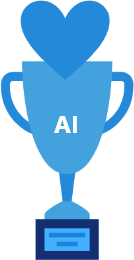 Subscribe to our newsletter
Want to keep up to date with the latest business news, exclusive offers, and opportunities? Then subscribe to our AI Global newsletter to ensure you never miss out!
Why opt in?
Weekly updates sent straight to your inbox
Entry to FREE subscriber only competitions and exclusive offers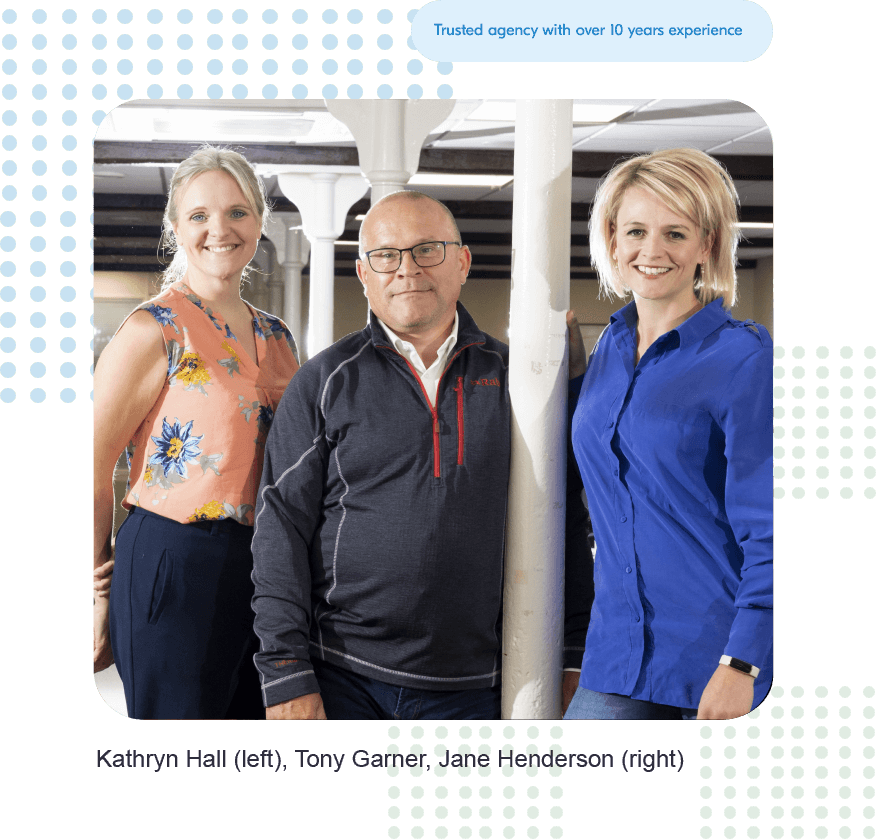 Over 10 Years of Experience
Since 2010 AI Global Media has been committed to creating engaging B2B content that informs our readers and allows them to market their business to a global audience.
More About Us
Why AI Global Media?

Established 10 Years
With over 10 years of experience, we know how to effectively grow your business online.

Experienced Team
Our team members have several years of experience in the marketing, awards and editorial sectors and are dedicated to ensuring our clients receive the best service.

14 Unique Brands
AI Global Media is home to 14 unique brands covering different business sectors, from corporate finance, to pharmaceuticals and the luxury lifestyle industry.

Proven Results
Our websites reach an audience of up to 1,000,000 per month, providing businesses with a diverse range of potential clients. Read our client testimonials here.
Testimonials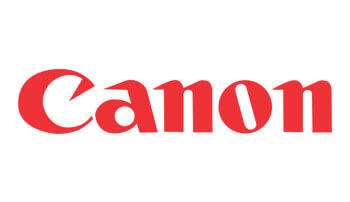 I found the CV Awards teams to be extremely professional and thorough in their approach. The Awards team worked consistently and effectively with me as a nominee to ensure that the resulting output was of high standard. A great team!
Nitya Padman, Canon Australia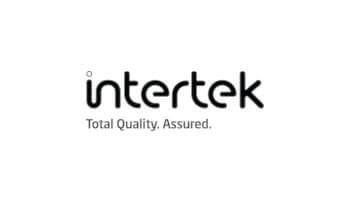 Our experience dealing with Middle East Markets/AI Global Media during the EMEA awards process has been a positive one. They have a diverse and dedicated team, who were unfailingly professional and accommodating during our dealings with them.
Bridget Day, Intertek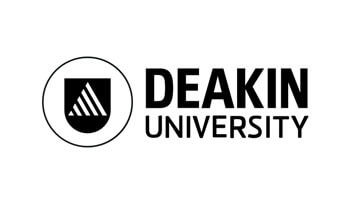 Corporate Vision have been a delight to work with and it was wonderful and an honour to receive an award through their program. The staff were great and made the experience feel rewarding and gratifying. Thank you Corporate Vision for the experience.
Eliza Jane Ryding, Deakin University
See more
Shout out
To our employees of the month
Here to help
At AI Global Media we're here to help you grow your business with world class content, marketing and advice from our well-established team. Fill out the contact form below to contact us.