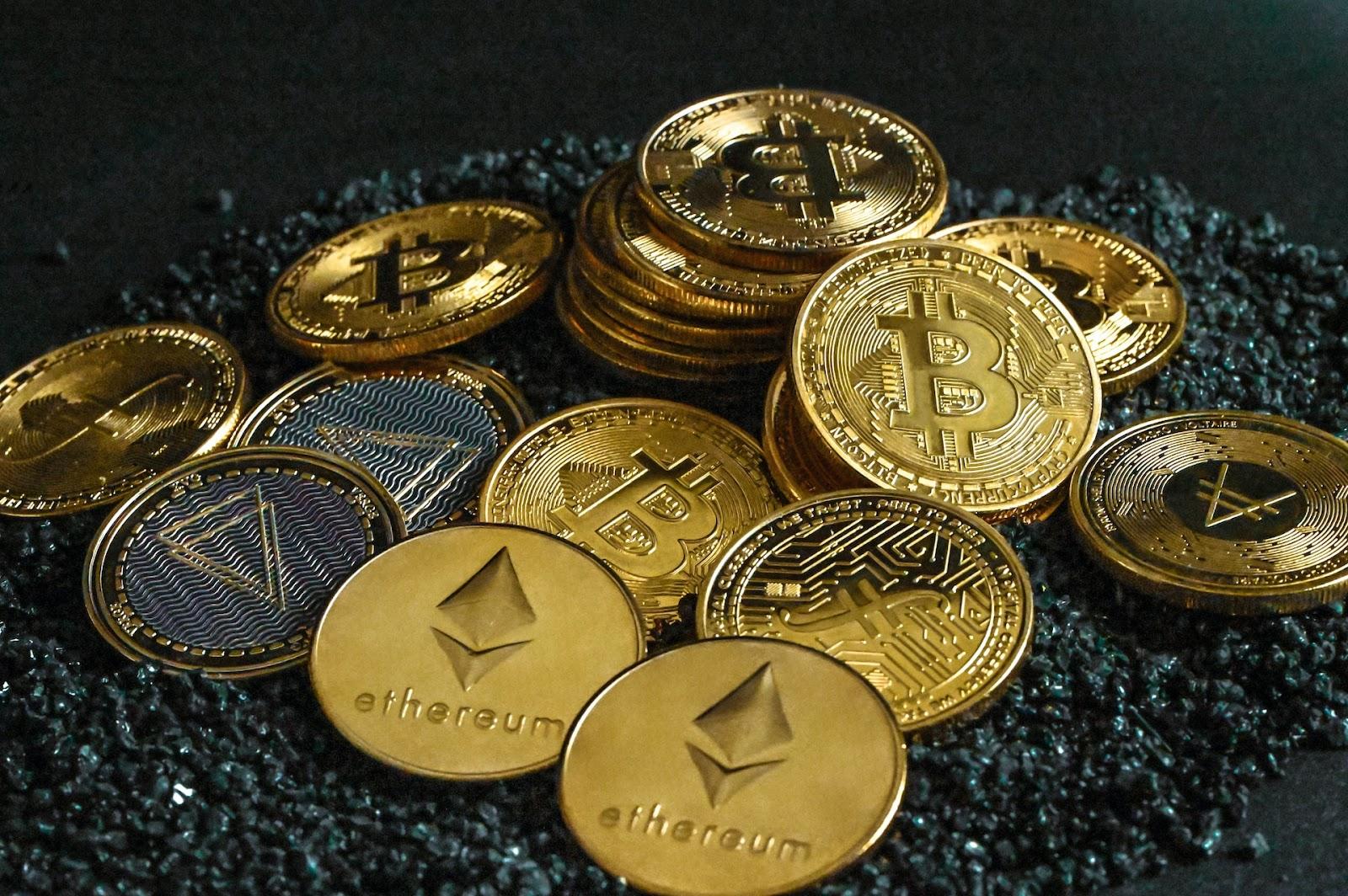 Within a decade of their emergence, cryptocurrencies have taken the world by storm. The value of Bitcoin, the first-ever cryptocurrency, currently sits at over 20,000 USD.
However, crypto is not immune to the highs and lows of the market. In recent times, the value of cryptocurrencies has been tumultuous, prompting experts to wonder if mining crypto is profitable anymore. It has also impacted tech companies in major ways.
Is Mining Crypto profitable and how will it impact tech CEOs in 2023
Cryptocurrencies, especially Bitcoin, have always enjoyed high value in the market. But in recent times, their values have been extremely unstable. This, coupled with the rising prices of energy has made it very difficult to mine crypto and turn a profit from it.
Crypto tracking website Bitinfocharts.com reported that the profitability of Bitcoin sank to the lowest in months in July 2022. As there are various factors that determine the profitability of crypto, there isn't a simple answer to whether mining crypto is profitable or not for tech CEOs in 2023.
Understanding crypto mining
In simple words, crypto mining refers to the process by which a cryptocurrency is verified as well as recorded in the blockchain. It is mined on a custom-built complex computing system. Miners earn the crypto by validating it and solving a hash.
There are a variety of factors that affect the profitability of a cryptocurrency such as Bitcoin. However, not everyone has to mine to earn cryptocurrency. You can simply purchase one without getting involved in the complex logistics of mining cryptocurrency.
Buy Bitcoin with PayPal to invest in the biggest cryptocurrency and boost your portfolio. You'll be able to hold, sell, send or spend your Bitcoin as you please. You might even swap or donate it, making it a multiple-use currency.
Whether you mine cryptos or invest in them, you want them to be a profitable venture, especially if you are a tech company. Cryptos are majorly impacting the tech world and you need to be knowledgeable about their mining and profitability to extract profits in the market.
When it comes to mining a cryptocurrency such as Bitcoin, there are some crucial elements involved:
Hash rate — It is the speed of processing transactions on a blockchain. The more miners enter the market, the more difficult it becomes to ensure the quantity produced remains the same.
ASIC — Application-specific integrated circuits (ASIC) are the system on which crypto is mined. They're the single most important elements in crypto mining. Your ASIC determines the profitability you'll achieve by mining.
Difficulty rate — An automatic system is in place to adjust the difficulty of mining based on how many miners are in the market at the moment. The higher the difficulty rate, the more difficult it becomes for individual miners to succeed in mining.
Profitability of crypto mining
At its core, mining a cryptocurrency can be profitable. Many people as well as corporations are profiting off mining Bitcoin as of now. The profitability of mining crypto majorly depends on the equipment used for the process.
After that, you take into account other components such as hash rates and networking. The equipment itself can help you adjust the costs as many equipment and computing systems used to mine Bitcoin over the years have adapted themselves to lower mining costs.
In simple words, crypto mining is similar to the mining of physical assets such as gold, silver, and diamond. The higher the price of the asset is, the more profitable it becomes to mine it. Moreover, miners don't even need to be as efficient to make a profit.
Consider the following the major contributors to the profitability of a cryptocurrency: Mining Equipment
Mining Equipment You'll need to assemble a system made up of various equipment to mine crypto. The price of the systems often varies greatly. However, their prices suffered an all-time low in 2022 when the high and mid-tier ASIC dropped their price to 70%.
The drop in price has allowed smaller miners to get their hands on a good quality ASIC and turn profits. This drop in price and newer minors joining in with vigour have bolstered blockchain production.
The price of crypto
The price of many cryptocurrencies has been extremely volatile, especially in recent times. This has led too many established and efficient miners to leave production.
This is timed with the drop in equipment prices, leading to many small miners jumping into the arena and mining crypto. This has ensured that the crypto mining business is well and running, regardless of who comes and goes.
Crypto mining's impact on tech CEOs
Crypto mining has a positive impact on tech CEOs. More and more CEOs are coming forward with their companies to be a part of the crypto revolution and crypto mining gives them an opportunity to get involved.
Crypto mining gives you an opportunity to find success for your company as crypto becomes more and more mainstream. An example of that could be seen when the crypto exchange platform FTX's CEO promoted crypto in front of the massive audience of the Super Bowl.
Mining Crypto as a tech CEO in 2023
Cryptocurrencies have been a sensation in the market ever since their inception and continue to rule it today.
Even though their values have seen highs and lows, mining crypto remains a profitable venture if you do it right. As a tech CEO in 2023, you can gain majorly from both mining crypto such as Bitcoin and investing in it.
Invest well in the equipment you use to mine crypto as it plays the most crucial role in deciding your profitability. It can tremendously help you in your tech endeavours as well.