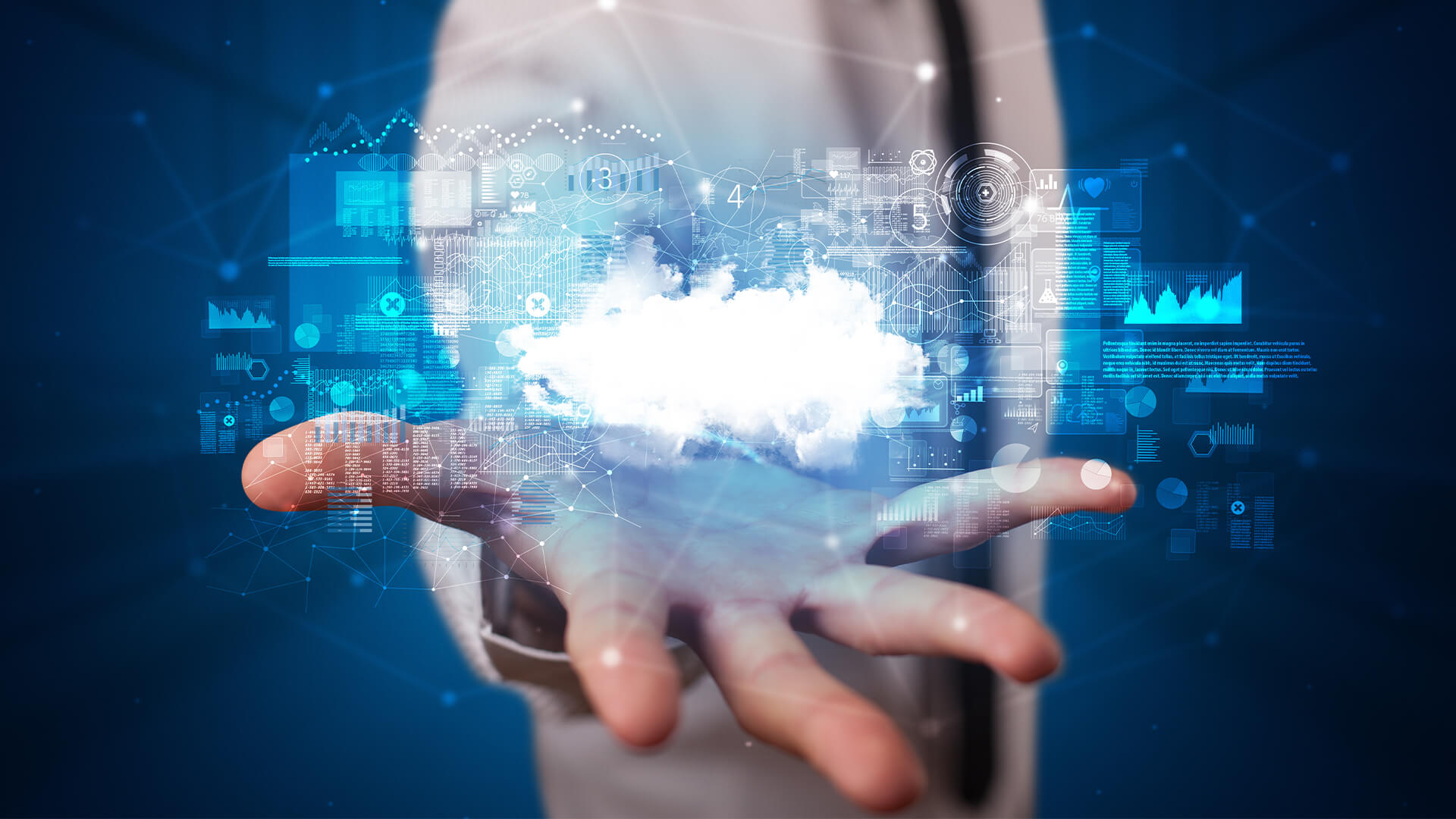 Cloudscene is a cloud-based platform for sourcing and selling network services. It caters for all businesses that need to purchase connectivity, colocation, or cloud services. The company's core value is making sure the user is number one in everything it does, a principle it has carried through from inception and which will continue to play a key role in how it operates in the future. Company CEO, Belle Lajoie has been crowned Most Influential CEO 2021 – Australia by CEO Monthly, so we take a closer look at Cloudscene and how Belle earned this title.
Transforming the way businesses buy and sell network services, Cloudscene began as a start-up in Brisbane, Australia. Since its humble beginnings, it has expanded across the world, dedicated to creating a solution for network buyers and service providers. The company has purpose-built its digital procurement platform to simplify sourcing and selling for businesses of all shapes and sizes. Because no matter how big or small the business is, nobody wants to have to put up with yesterday's problems of lengthy phone calls, back-and-forth emails, and mountains of paperwork, just to get their job done. Cloudscene is breaking down the barriers to procurement and empowering businesses to connect.
The company's customer base is made up of a wide range of businesses, from some of the largest companies in the world such as Google, Oracle, and IBM, as well as SMEs looking to start-up or scale. Cloudscene works with any business that requires network connectivity and differentiates itself by using the most comprehensive industry data to fuel its marketplace, which means sourcing teams can make stronger, more informed business decisions, and save valuable time and money, giving them the tools to buy more effectively and for a lower cost.
An interesting time for Cloudscene was the COVID-19 pandemic as its marketplace was created on the basis of not needing to have in-person meetings and changing the entire process of how people procure services in order to consolidate their communication and tasks on a single cloud-based platform. Fortunately, COVID-19 has accelerated the need for Cloudscene's Marketplace platform due to the large surge in remote workers using these services for daily productivity and communications, which has been great for the company's growth and overall engagement.
None of Cloudscene's success could happen without its staff, who are the heart of the organisation. The company is fortunate to have such dedicated and experienced colleagues, and its internal culture is a lot of fun and full of passion, with a focus on high performance. The crew is always very energetic and keep Belle on her toes!
The qualities that Belle looks for when recruiting new talent are passion, drive, hunger, and ownership. The rest is coachable. An individual who has the hunger and drive to completely own something from inception to execution is the kind of person that Belle wants on her team.
Belle Lajoie stepped into her current role as CEO back in April 2019, and since then, she has done an incredible amount of work in the way of transforming Cloudscene as a business, and cultivated a rich team culture which thrives today. It's her years of diverse experience and her drive which encourage everyone to keep stepping up their game. She inspires everyone at the company.
She has a leadership style which involves being passionate about the team and everything it does. She encourages a safe space for having a strategic voice and cultivating innovation, and of course, focusing on execution. The company's people are the single most important asset and making them feel valued is a key metric Belle holds for herself.
Speaking about her success at Cloudscene, Belle said, "My success is a shared success. I never sought a "big career", I always sought out value for my employer and my leaders throughout my entire working life. When you continue to deliver value, your employer, leadership team, and board usually reciprocate that value. So, my focus is on the success of both Cloudscene and IntelliHR (as a board member) and their users."
For further infromation, please contact Belle Lajoie or visit www.cloudscene.com